Smooth, Glowing, Youthful Skin Plus Longer Stronger Hair & Nails With Just ONE Scoop A Day Of This Collagen Powder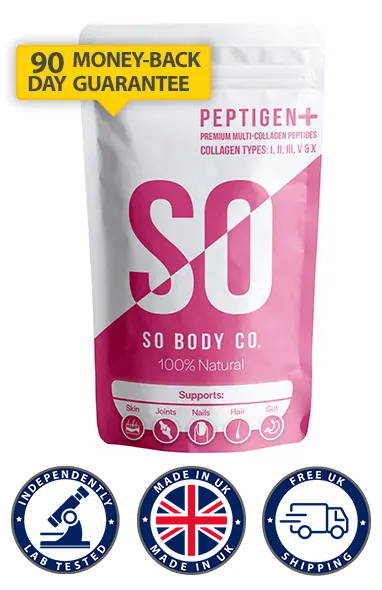 Peptigen+ Multi-Collagen powder can promote:


-> Smooth Youthful Skin
-> Reduced Appearance of Wrinkles
-> Longer, Stronger Hair and Nails
-> Joint Strength & Mobility
-> Reduced Joint Pain


Feel great with Peptigen+ for just 89p per day

All transactions secured and encrypted 🔒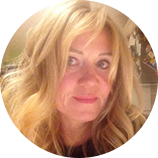 "The difference in my skin and hair has been so dramatic it's hard to believe."

- Anne-Marie
Add this powerful, natural multi-collagen powder to a drink to start looking & feeling years younger!
Research shows that as we age collagen production drastically declines. Stop the loss now. Reverse your signs of aging with the UK's most popular multi-collagen powder, Peptigen+ to promote youthful skin, longer hair and nails, reduce joint pain.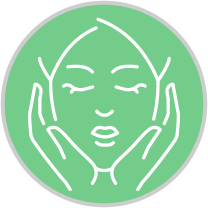 Smooth out wrinkles & cellulite. Improve skin hydration and elasticity. Relax and enjoy the compliments about to come your way,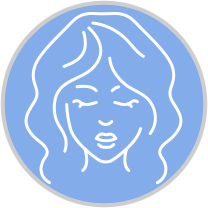 Reveal stronger, longer, healthier looking hair and nails. Get the Peptigen+ 'glow up' and love how you look in the mirror.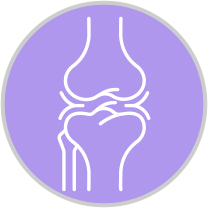 Helps to alleviate joint pain and decrease sports recovery times. So you can be up and active for longer while feeling your best.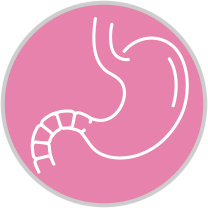 Helps reduce inflammation and improve gut health & immunity. Say goodbye to bloat and discomfort and feel great.
Feel great with Peptigen+ for just 89p per day
90 Day Money-Back Guarantee
Fight the signs of ageing with 5 types of collagen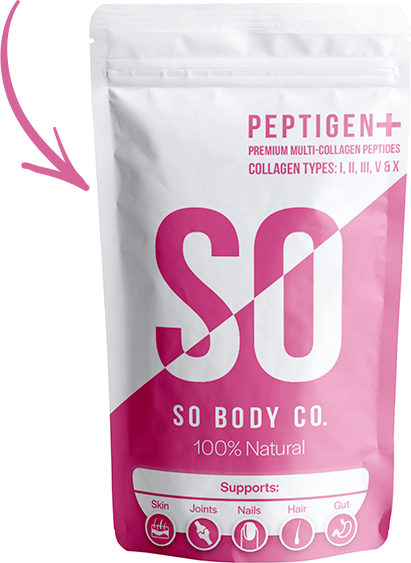 TYPE I COLLAGEN
Promotes hair thickness, reduced hair loss, and helps improve skin smoothness & elasticity.
TYPE II COLLAGEN
Helps reduce popping knees and supports the back, jaw, and joints, to keep your body strong and flexible.
TYPE III COLLAGEN
Supports circulation and elasticity in tendons and ligaments and repair to muscles and your body.
TYPE V COLLAGEN
Helps restore youth from the inside out by supporting healthy tissue in your hair, skin, nails, and organs.
TYPE X COLLAGEN
Helps reduce inflammation, wear and tear on joints, and increased mobility to keep your body moving and feeling youthful!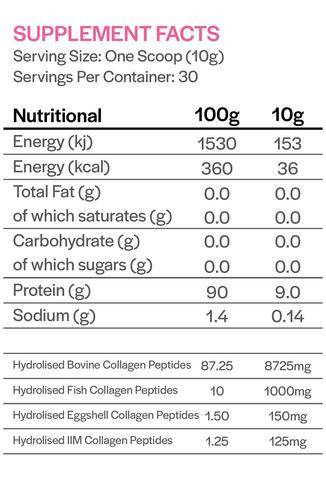 Just Three Natural Ingredients
Peptigen+ includes just three natural ingredients: marine, bovine and egg collagen

There are no other additives or ingredients.
It's GMO, gluten and dairy free.
Peptigen+ is a pure protein.
Zero sugar, zero carbs and no fat.
And just 36 calories per serving.
Free Recipe Book With Your First Order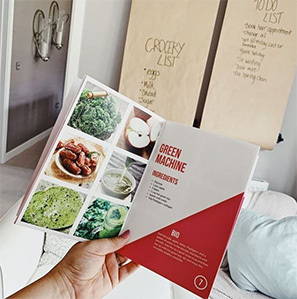 20 delicious and (mostly!) healthy collagen smoothie recipes for you to enjoy.

Worth £3.99 FREE with first order when you order now.
How Peptigen+ Multi-Collagen Works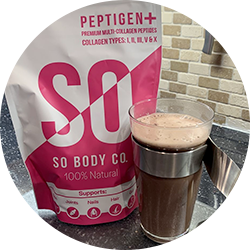 Drink Daily

Simply add 1 scoop (10g) of Peptigen+ Multi-Collagen powder into any hot or cold drink.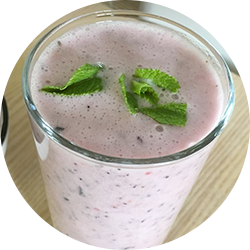 Enjoy Anti-Ageing Benefits
Our hydrolised multi-collagen promotes youthful skin, longer hair & nails and reduces joint pain.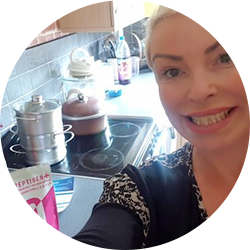 Look & Feel Younger
Make Peptigen+ part of your daily routine and notice the difference not just in how you look but how you feel.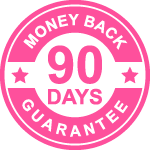 90 DAY MONEY-BACK GUARANTEE
We'll refund your money even if you send us back an empty pack!
Order now with complete confidence. If for any reason you don't think Peptigen+ is for you then return it for a full refund. And yes, even if the packet's empty!

Look and feel younger with our premium multi-collagen for just 89p per day

So Body Co was the first British company to produce a multi-collagen. Today we remain a small but dedicated team based in Maidstone, Kent.
QUESTIONS? Our covid safe working practices mean we are often working out of the office which means we can't always get to the phone. You can try calling us on 01622 946 370 but the best way is to reach us with any questions here.
---
{{ product.metafields.loox.reviews }}